Aberdeen Blower & Sheet Metal Works, Inc.
Dust Collection, Ventilation, and Combustible Dust Isolation Specialists
With 70 years in the industry, Aberdeen Blower & Sheet Metal Works, Inc. has the expertise to handle all of your dust collection requirements and combustible dust isolation equipment needs. Custom ventilation and dust collection systems require a highly skilled team. Three generations have proudly served Long Island, the tri-state area and beyond. No other company in our industry has been in business as long as we have.
Regardless of how large or small the job, Aberdeen is committed to a process that assures our valued customers the absolute highest quality product available on the market today. Whether a complete turnkey system or solving your air management needs, Aberdeen Blower & Sheet Metal Works, Inc. is confident we can meet your requirements. We specialize in custom metal fabrication designs to meet your unique needs.
We use only the finest materials from trusted manufacturers to ensure we provide our customers with the quality that they expect and deserve. We have relationships with our clients that have spanned 30 years and more.
1950–2020
celebrating 70 years
The Aberdeen Team would like to thank our customers for enabling us to reach this important milestone.
We are very grateful for your continued patronage and support.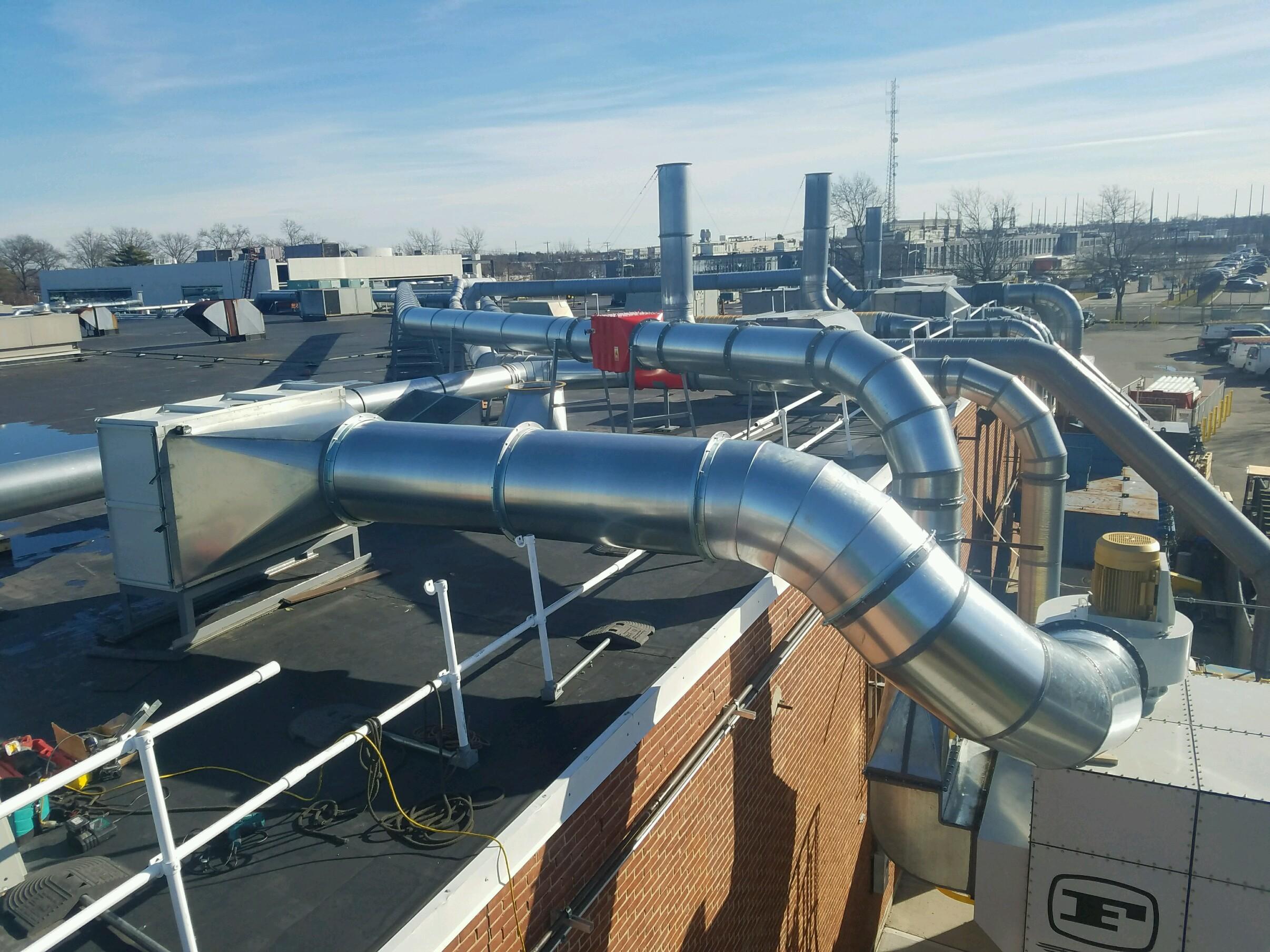 Memberships and Affiliations: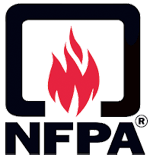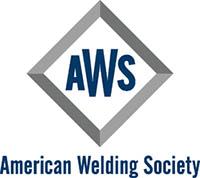 Members of the American Welding Society

Manufacturers We Represent:
Industrial Air Solutions Inc.
NORDFAB Quick Clamp Piping
Farr Dust Collector
Recycled Materials Used When Applicable
Contact Us:
Aberdeen Blower & Sheet Metal Works, Inc.
401 Columbus Avenue
West Babylon NY 11704
631.661.6100
aberdeenblower@gmail.com
Copyright © 2020 Aberdeen Blower & Sheet Metal Works, Inc. | All Rights Reserved