Aberdeen Blower & Sheet Metal Works, Inc.
The History of Aberdeen as Told by Al Levine, Former CEO
October 1950
My father and his partner at M & L Sheet Metal decided to part company. I decided to join my father and together we started Aberdeen. We set up shop at 115 8th Street in Brooklyn, New York in a rented building of 2,000 square feet.
It didn't take long to for me to "bang heads" with my father's former partner. We were both called to bid on a job for Capital Records. During our inspection of the job, he turned to me and said, "Your new company won't last two years without me!" His business failed about three years later. The rest is history as they say. (By the way, I got the job at Capital Records.)
1955
My father and I purchased a 7,500 square foot building at 385 Lexington Avenue in Brooklyn, New York.
1960
We opened a second shop in a rented 2,500 square foot building in Long Island City, New York.
1968
I had a 200,00 square foot building constructed at 80 Austin Blvd., in Commack, New York. I did this to honor both my father and mother for all their sacrifices.
I began to equip this building with the most modern sheet metal fabricating equipment available at the time. My total investment was approximately $500,000. I purchased the building on Austin Blvd. for $198,000. I sold it in 1979 for $490,000.
1984
The shining event in our long history came at this time. My youngest son Peter started to work for the company. He has become a top mechanic, estimator and all round super executive. He has been elevated to the position of Vice-President and has been given a 1/3 share of the business. My son, Peter, will be the one to carry the ball over the next 50 years.
1989
We moved to Jeffrey Blvd. in Deer Park, New York in a 3,500 square foot building.
1998
We have moved to our new facility in North Babylon, New York where we continue to provide excellent products and services that our customers have been depending upon for the past five decades.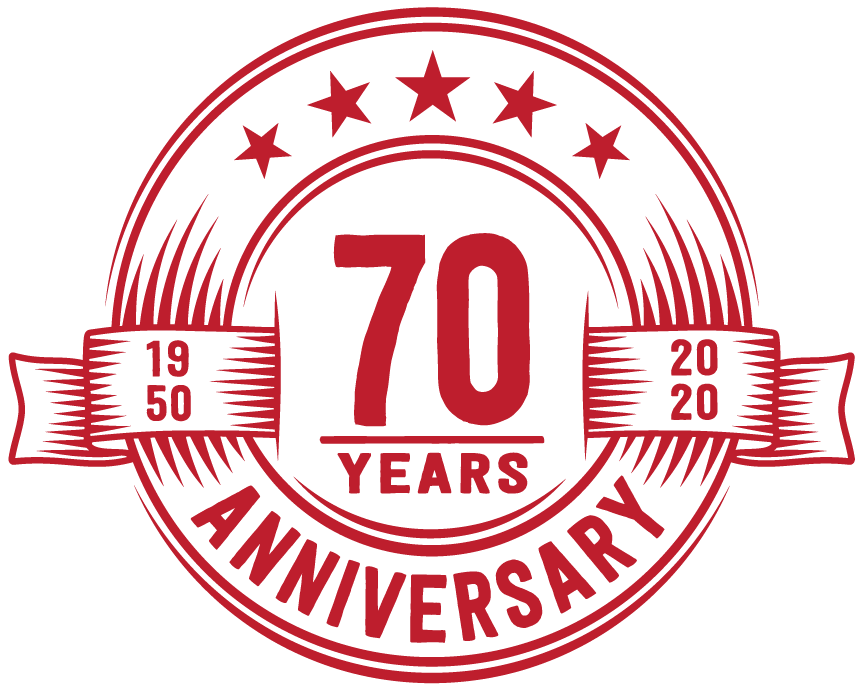 Manufacturers We Represent:
Industrial Air Solutions Inc.
NORDFAB Quick Clamp Piping
Farr Dust Collector
Recycled Materials Used When Applicable
Contact Us:
Aberdeen Blower & Sheet Metal Works, Inc.
401 Columbus Avenue
West Babylon NY 11704
631.661.6100
theaberdeenteam@gmail.com
Copyright © 2020 Aberdeen Blower & Sheet Metal Works, Inc. | All Rights Reserved