Aberdeen Blower & Sheet Metal Works, Inc.
About Aberdeen Blower and Sheet Metal, Inc., Long Island
Aberdeen Blower and Sheet Metal, Inc. was established in 1950 and has been serving Long Island, the five boroughs and the Northeast with quality metal work ever since. The company was founded by Meyer and Alex Levine and quickly became renowned for their ability to blend talent, hard work and modern technique.
For three generations, Aberdeen has served the industrial, commercial and architectural metal working markets of New York and the East Coast. More recently, Aberdeen has been involved in more artistic projects featured in North Carolina, Florida as well as our home state of New York. The way things are moving along, we may be coming to your state as well.
Some of Our Clients
Land O'Lakes Food
ExxonMobil
McDonalds
Rockfenn
AmNeil Pharmaceuticals
MTA
NYFD
Great Neck Saw
Peter Luger
PepsiCo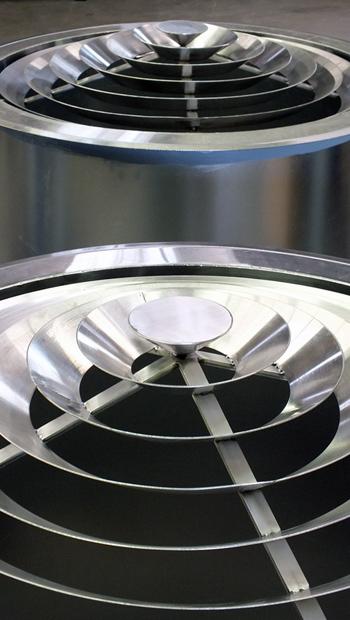 Memberships and Affiliations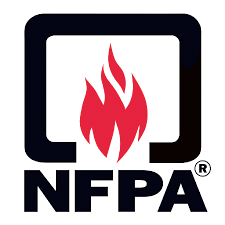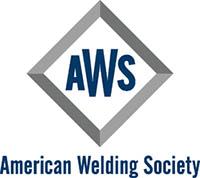 Manufacturers We Represent:
Industrial Air Solutions Inc.
NORDFAB Quick Clamp Piping
Farr Dust Collector
Recycled Materials Used When Applicable
Contact Us:
Aberdeen Blower & Sheet Metal Works, Inc.
401 Columbus Avenue
West Babylon NY 11704
631.661.6100
theaberdeenteam@gmail.com
Copyright © 2020 Aberdeen Blower & Sheet Metal Works, Inc. | All Rights Reserved